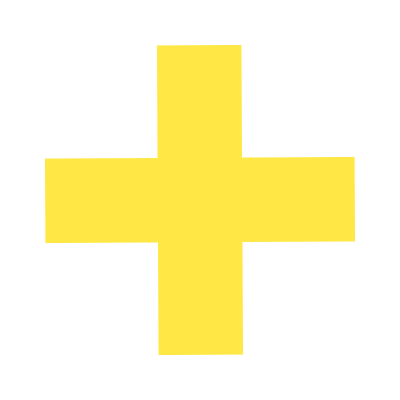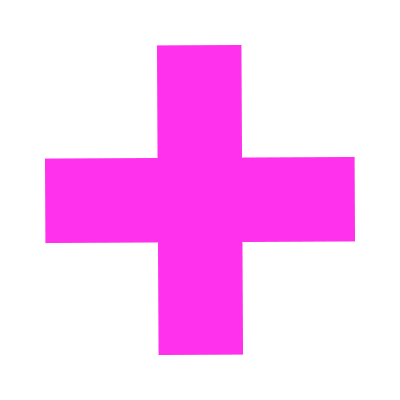 Recent graduate of the University of Southern California. Majored in Cognitive Science with a minor in Designing for Digital Experiences.
​
I was formally introduced to the design process in high school where I specialized in fashion design. Ever since I've been exploring the multidisciplinary nature of design and developing a heavy research and iterative approach to design. I have the transferable skills of design thinking, product strategy, market research, and data visualization. I love learning new skills and exploring ambiguity. My goal is to create innovative and ethical solutions using psychology and design.
​
When I'm not creating, I'm reading in my hammock, exploring Los Angeles with my friends, checking out art exhibitions, and learning how to make the perfect brown sugar milk boba!